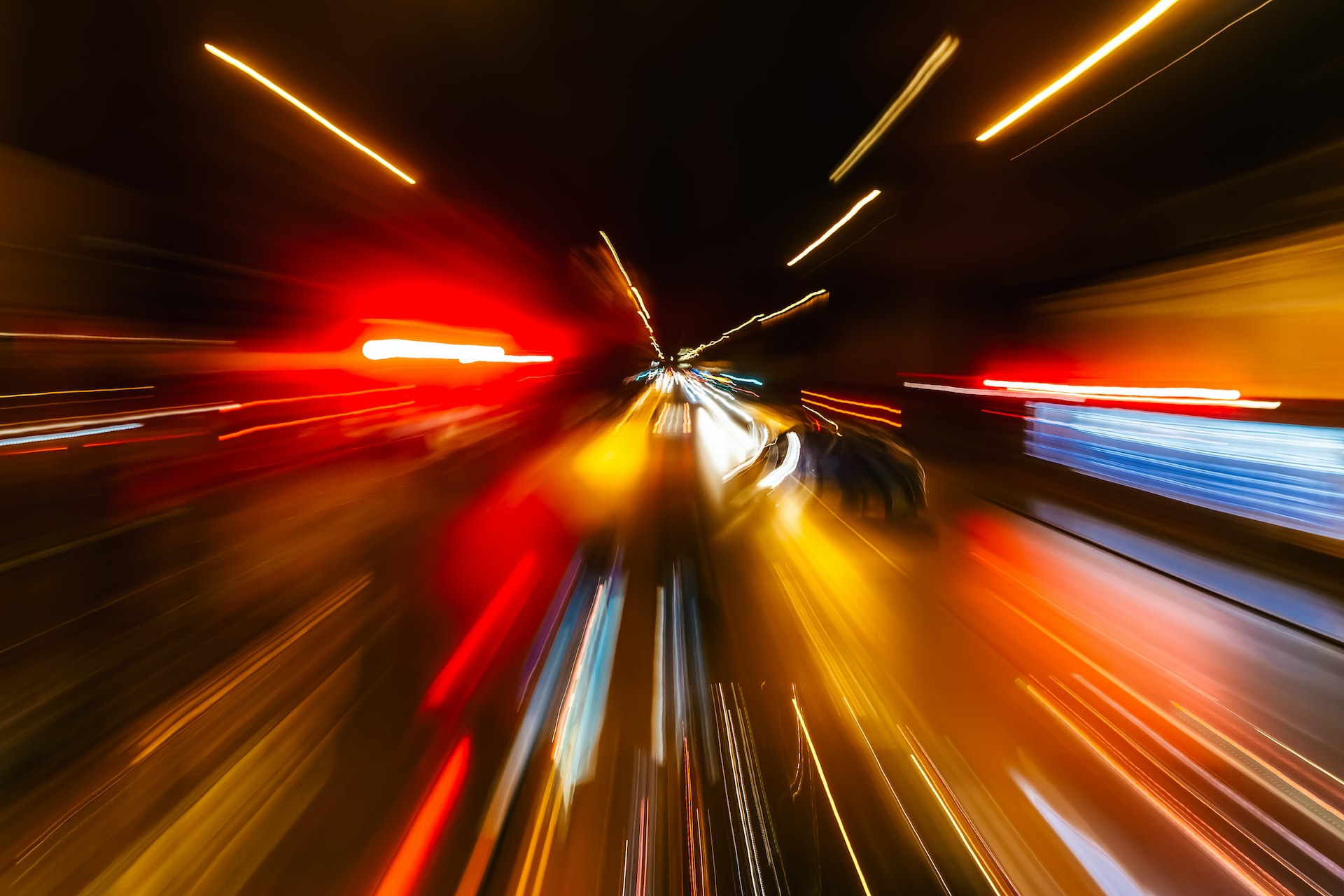 GLOBAL EDUCATION HOLDING
Choose How Fast You Want to Speak English
Immersion from 15 days to 6 months, Zero to Certification + Business Language, according to urgencies and focused on specific needs. A Unique Revolutionary Methodology.
WHATSAPP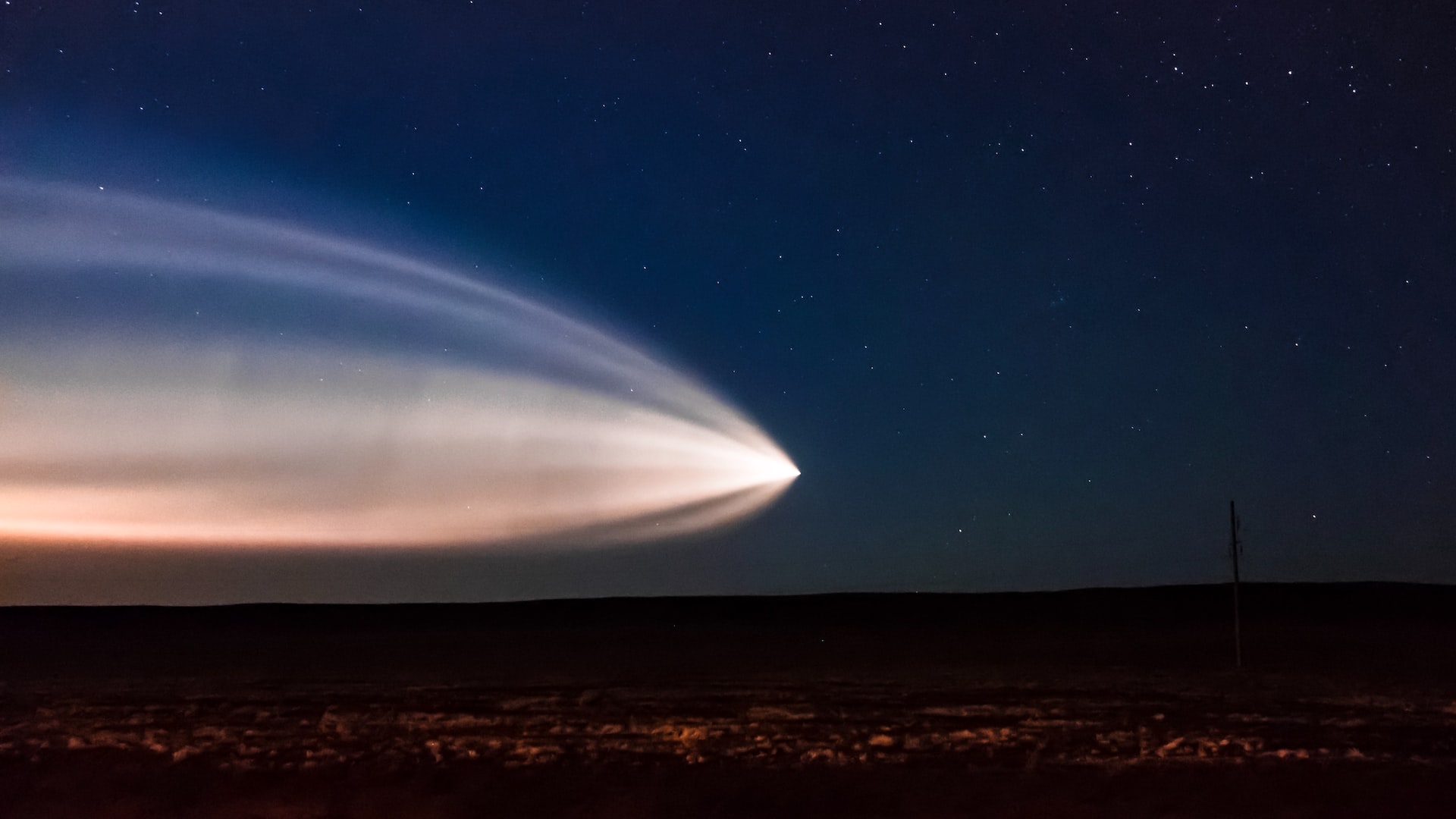 online & live
One-on-One Mentoring
Disruptive Methodology
The Fastest and Number One Cost-Effective Results Oriented Program
WHATSAPP
lifeusa digital license
Work from anywhere
on the Planet
Start Your Online School With Our Digital Business Model,
Get Your Freedom And Profits Starting From USD 8,000 / Month.
WHATSAPP
LIFEUSA Is Authorized Under Federal Law to Enroll Non-Immigrant F-1 students.
There´s a different LifeUSA for each learning ability. Find yours!
We've Been Attending Multinational Companies as Siemens, Walt Disney, Mercedes Benz, Microsoft, etc... with excellence and speed demanded by CEO's and Presidents.
More Than a Language Center; We Are LifeUSA International!
LifeUSA understands that each student has his or her own goal when starting to learn a second language. For this reason, we have developed training programs focused on each of these goals.
LifeUSA understands that each student has his or her own goal when starting to learn a second language. For this reason, we have developed training programs focused on each of these goals.
A well-known actor in two countries with an urgent need to speak English for a film shoot in the USA. He was surprised by the results obtained in a short period, compared to traditional methods.
I am British with two postgraduate degrees in education. I was curious about this method of Immersion. I confess it exceeded my expectations, especially with students who started from scratch.
I'm CEO and an expert in franchising. I took classes from midnight to one, I had studied in many courses before and for me this is not school, it is a revolution. I really approve and recommend it.
Interesting Articles About the English World
LifeUSA Online Language Live
We make it simple: learn, experiment, apply, certify. We divide language learning into small lessons and lessons that fit your life: we call it the LifeUSA Online Live system. Start learning languages in our interactive courses. Then you try to apply the language with our qualified and supportive teachers. Our method is unique and very effective LifeUSA, make the difference.
Not at all. When you join us, we'll help you set up the software, microphone and speakers or headphones. We'll make sure our school has clear instructions to help you move easily from one lesson to the next, and we'll create a study plan tailored to your needs to ensure you make steady progress. If you need help or advice at any time, our student support team is always available.
We think so. In a classroom, you have limited time with a teacher, who in turn can only provide you with limited resources. Our school eliminates these limitations: offering you live instruction and instant feedback on your written work at any time. Because we are a global educator, there is always a friendly and professional teacher ready to help you. And because you can study whenever you want, 24 hours a day, 7 days a week, it will be easier for you to integrate more learning into your life. Our self-study tools, fun lessons, social group classes and personalized private lessons will help you develop your skills to a high level.
Don't worry, you're not alone. Our school has 16 general language levels, ranging from absolute beginner to advanced. We will start by introducing you to the basics of the spoken language and from there you will increase your skills and confidence. And with instructions available in many languages, you won't have to worry about confusion.
Many of our students have studied languages before joining us and are attracted to our school because of our unique focus on verbal and professional language skills. Our school offers 16 online study levels with CEFR, from beginner to advanced; we will start by assessing your competition to bring you to the right level. From there, we will constantly develop and improve your current skills in reading, writing, listening and speaking. This is your school and you can choose to study your own way, so if you want to focus your learning in the workplace or in preparation for exams, we can also help you.
Our school is available via a web browser and as a tablet application for iPad® and Android ™. To ensure the best experience at our school, we recommend that you download the latest version of your browser, Flash Player and free Java software from the Internet. You will need an Internet connection to use our school; however, you can download some lessons on your tablet to study when you are not connected. To join our group and private lessons, and to use our voice recognition tools, you will need a microphone and speakers or a headset for your device. We will help you prepare as soon as you join us.